OUR GOAL:
Laser Scanning is omnipresent and affecting positively to the life of
every citizen in modern society by early 2020.
WE COOPERATE WITH RESEARCH, INDUSTRY AND SOCIETAL BODIES
ACROSS BORDERS TO SHARE THE LATEST KNOWLEDGE
OUR RESEARCH COVERS FULL COMPLEMENTARY TECHNOLOGY CHAIN OF LASER SCANNING
We create new knowledge, science, openings and breakthroughs in the emerging field of laser scanning.
The Centre of Excellence in Laser Scanning Research CoE-LaSR is home of more than 30 Dr.Sc and PhD's from Finnish Geospatial Research Institute,
University of Oulu, University of Helsinki and Aalto University.
The CoE-LaSR is funded from Academy of Finland Centres of Excellence programme.
Ei tuloksia
Hakemaasi sivua ei löytynyt. Yritä muuttaa hakuasi, tai käytä yläpuolella olevaa navigointia löytääksesi kirjoituksen.
An increasing number of services that are becoming commonplace in people's daily lives need up-to-date and reliable location information – that is, the most accurate updated map. A recently published study suggests for the first time how the latest digital remote...
lue lisää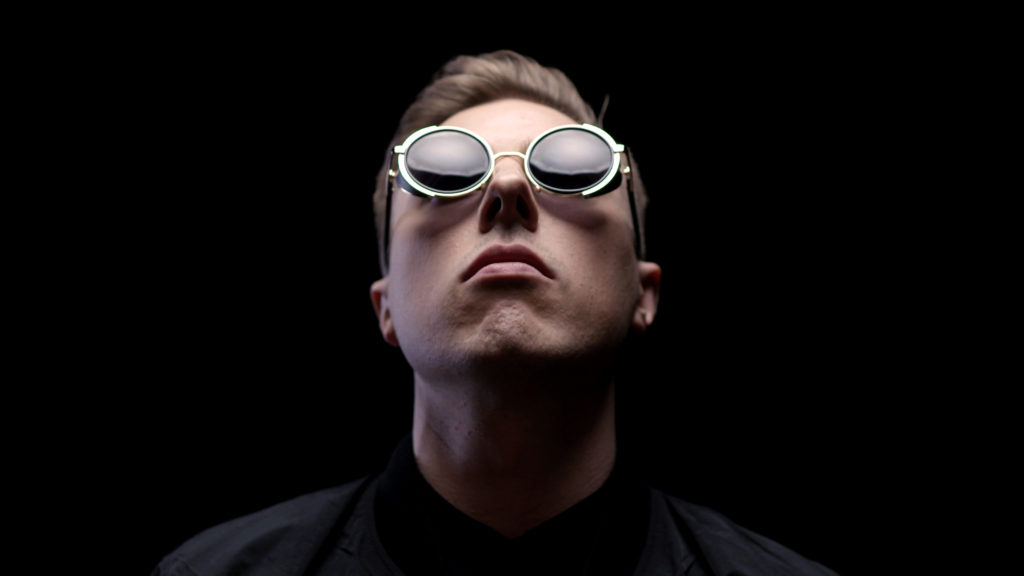 Our researcher Samuli Junttila's dissertation Utilizing multispectral lidar in the detection of declined trees has been published and popularized as a music video. The main objective of Junttila's thesis was to investigate the capabilities of multispectral terrestrial...
lue lisää
Laser scanning technology and expertise are needed in space. In recent American Surveyor article FINESSE Exploration Strategies using High-Resolution LiDAR Surveying LiDAR instruments and surveying techniques are considered integral tools in the future exploration of...
lue lisää
laser scanning network
Our networks around the world